Shine on your special day with Bouquet tailored to your needs
For each purchase, you collaborate with these foundations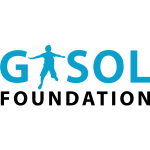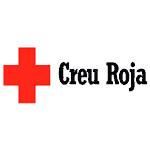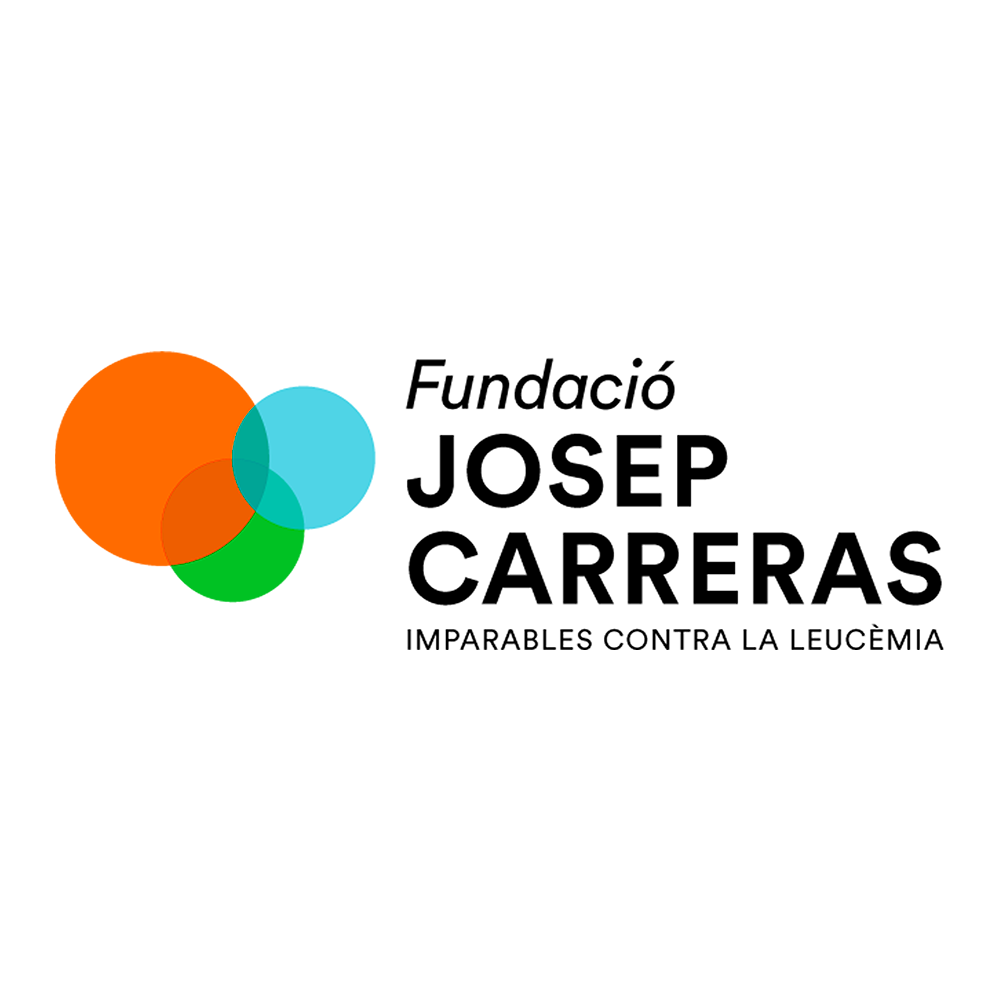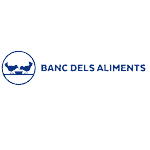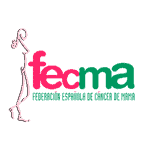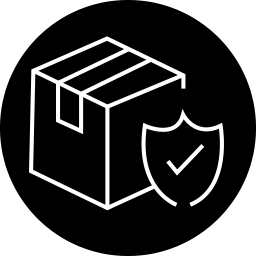 100% Secure Shipping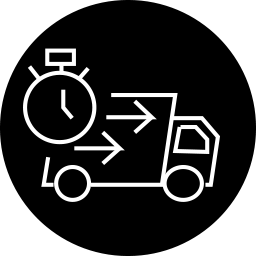 Fast delivery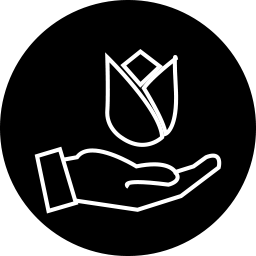 Custom bouquets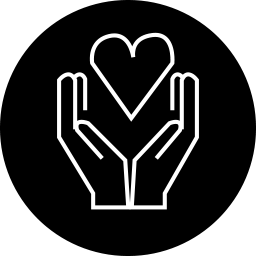 Family Treatment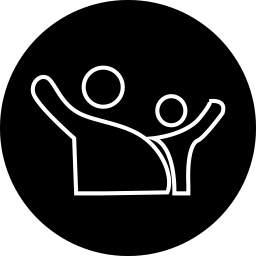 Solidarity with the Community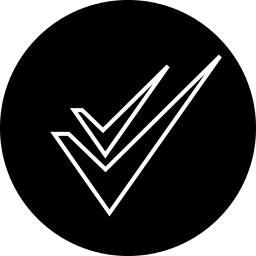 Efficiency and Efficacy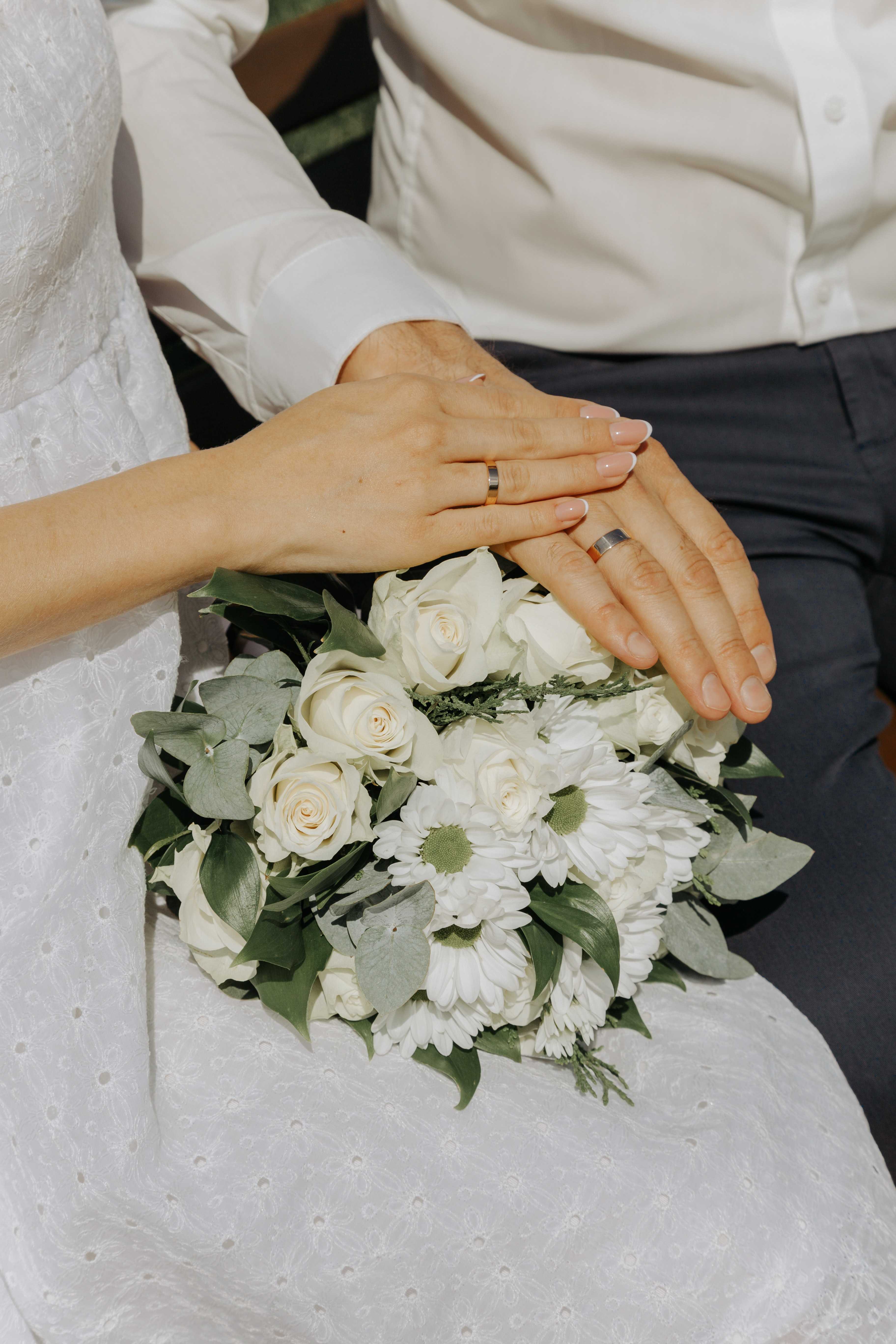 What is a bouquet?
At Rosistirem, we know what it means, a bouquet is a set of roses or flowers that the bride carries on her way to the altar.
That is why it is very important to know which one to choose at the moment of selecting it, since each flower and color means something that you long for your future, as well as being in accordance with the design of the dress and the personality of the bride.
And we promise you that the one you will have the perfect for you, that will make you look your best on your day.
What is the difference between a bouquet and a bouquet of flowers?
The difference is that the bouquet is designed according to the bride, to what she means and wants for her day, it is not something predefined because in Rosistirem, we detail with you for each of the parts that will take the bouquet, although we already have a pre-defined, you can always customize it 100% to your needs.
---
---