Make this person feel more than special
For each purchase, you collaborate with these foundations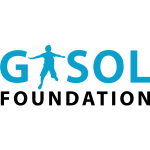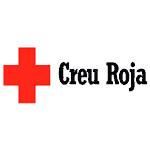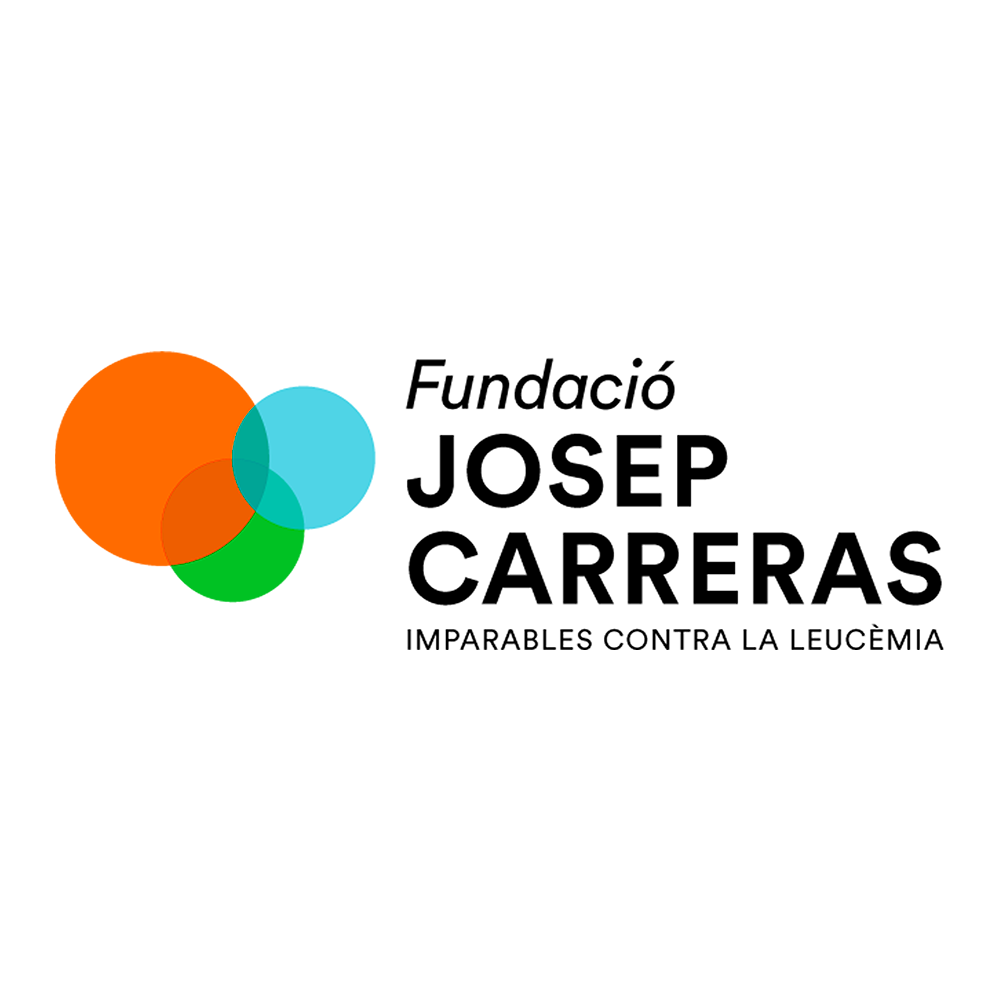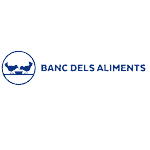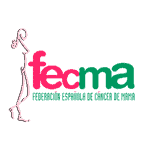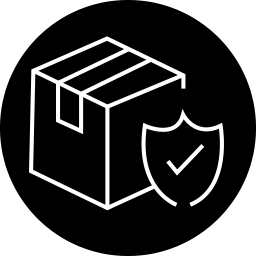 100% Secure Shipping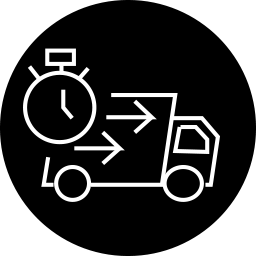 Fast delivery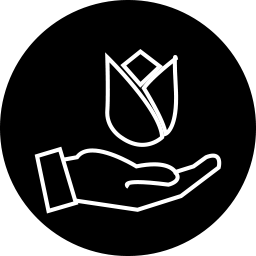 Custom bouquets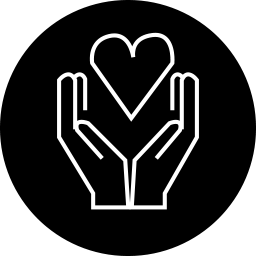 Family Treatment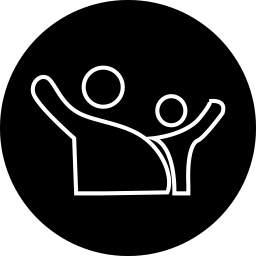 Solidarity with the Community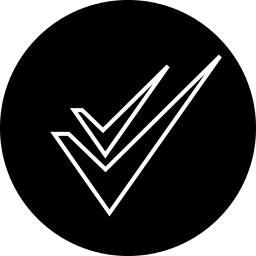 Efficiency and Efficacy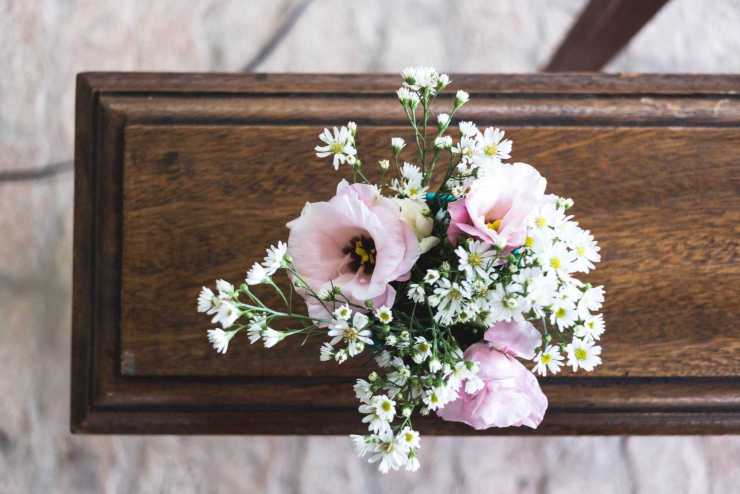 What does a wreath represent?
When someone leaves us, wreaths represent the respect and affection we had and will always have for that person, that is why it has a circular shape that signifies the cycle of life and we fill it with flowers to show our gratitude for everything they have left us and taught us.
At Rosistirem, we are with you in those difficult moments and we provide you with everything you need to deliver a beautiful wreath.
What flowers are used in funeral wreaths?
According to what we want to transmit or what it means to us, they are normally composed of roses and fresh flowers, with a unique and personalized design, with a special dedication card from Rosistirem.
---
---