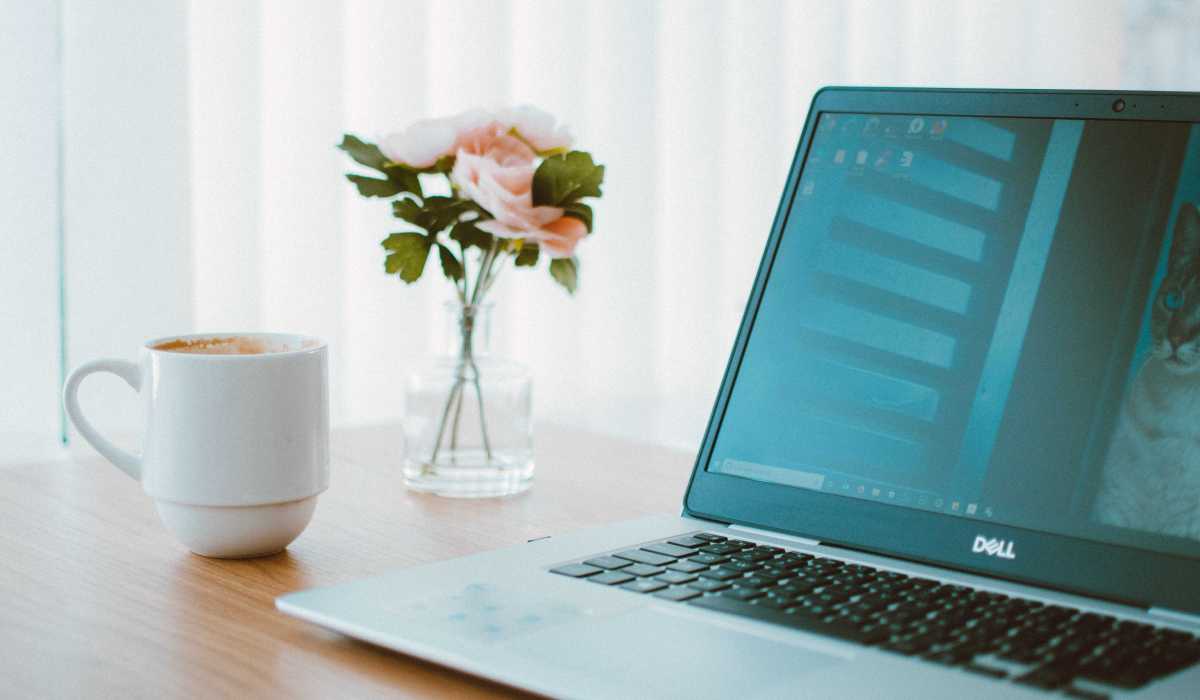 Flowers and plants for your company
Decorate and fill every corner of your office, shop, practice, hotel or restaurant with joy. Make sure that everyone who enters will have a nice impression.
Gifts for your employees
There is no better way to celebrate a birthday, an event or a job well done than by giving flowers to those people who are always there for you. Taking care of your team is necessary!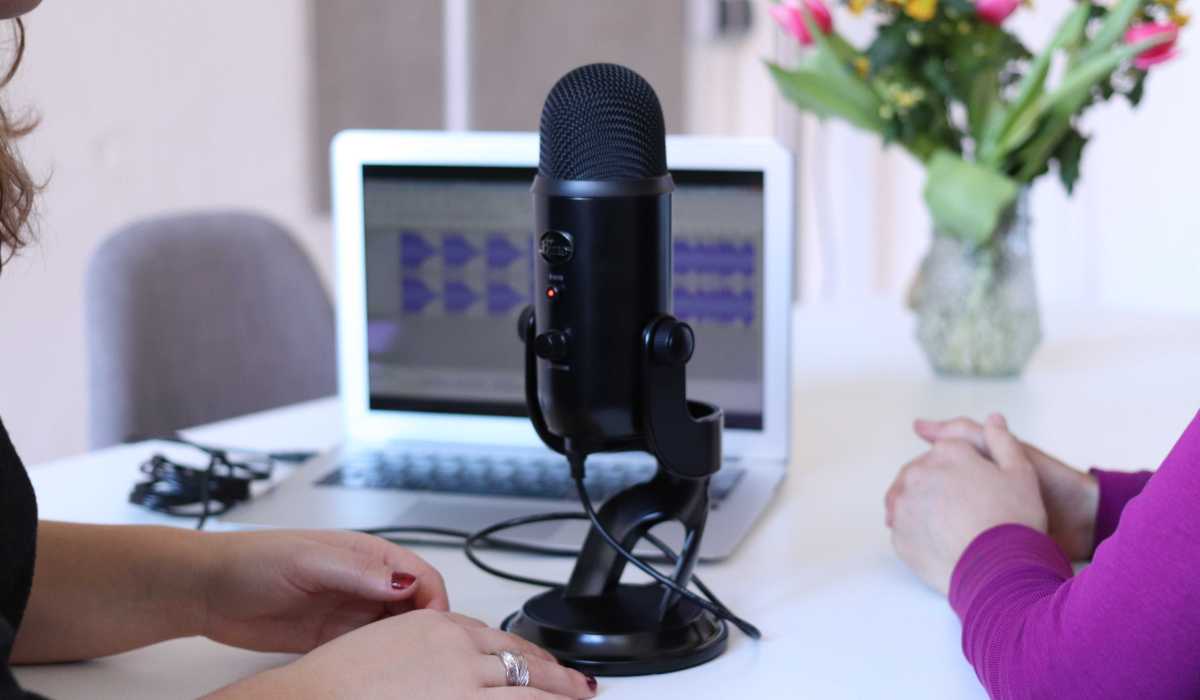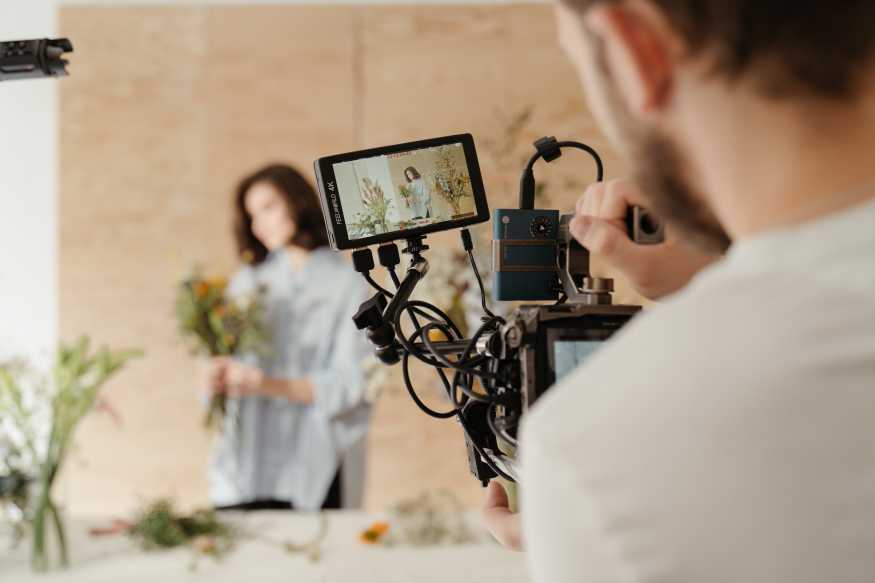 Companies Title 3
Companies Text 3