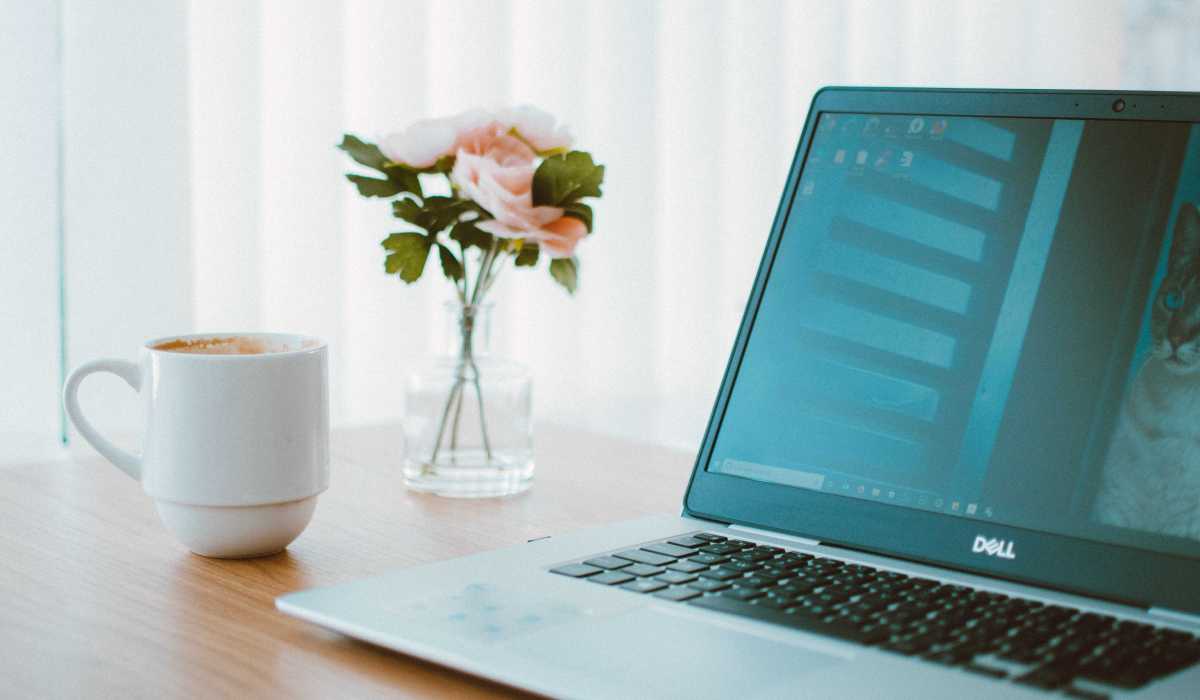 Flowers and plants for your company
Decorate and fill every corner of your office, shop, practice, hotel or restaurant with joy. Make sure that everyone who enters will have a nice impression.
Gifts for your employees
There is no better way to celebrate a birthday, an event or a job well done than by giving flowers to those people who are always there for you. Taking care of your team is necessary!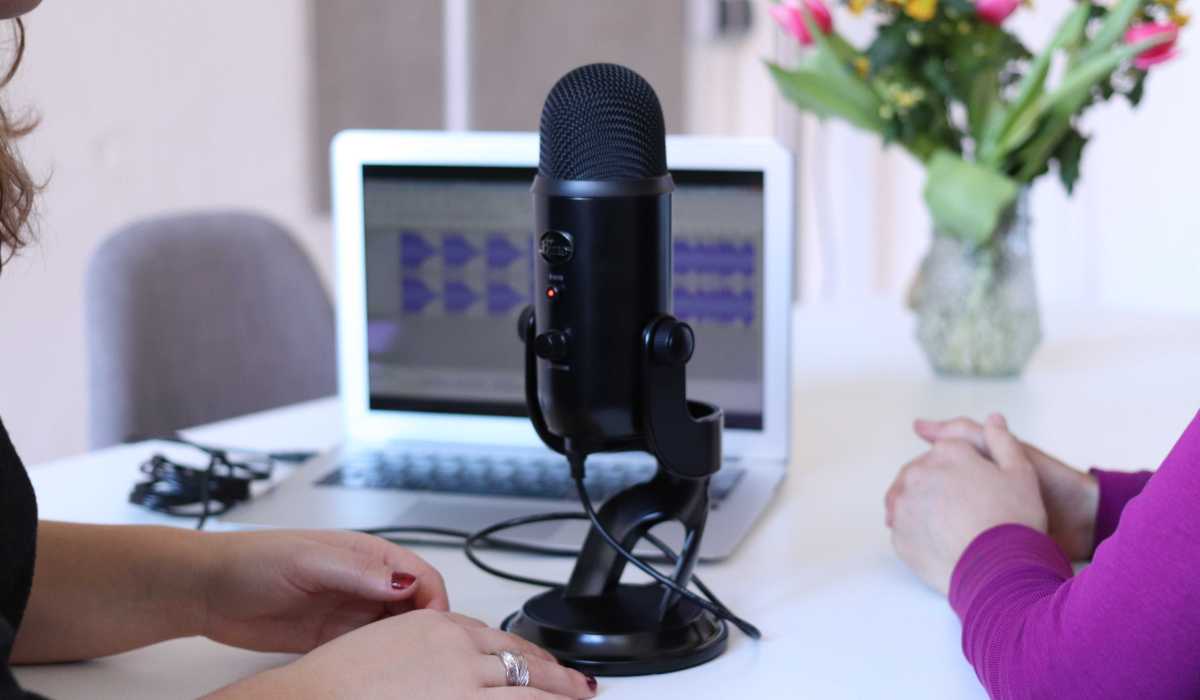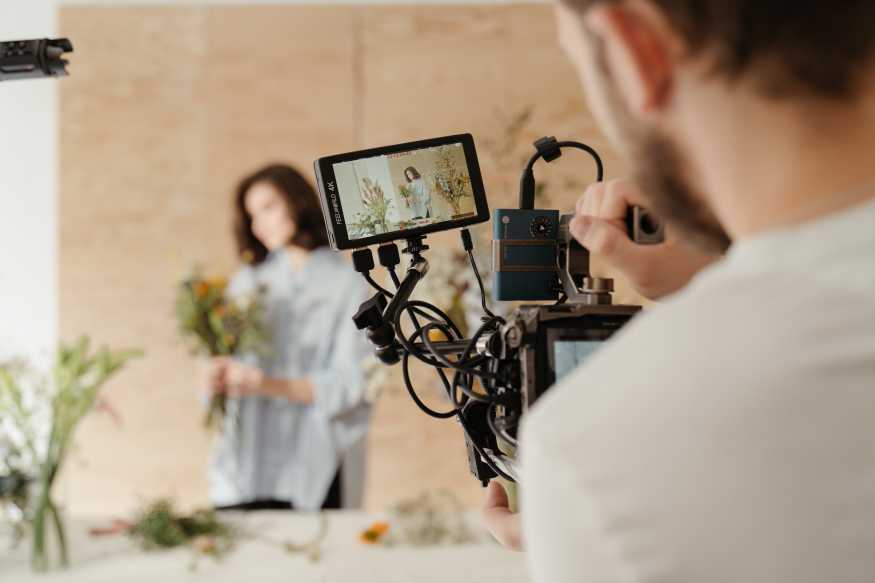 Rental of plants for events or filming
Do you want to give a green touch to a shoot? Do you want to stand out with the decoration of your event? In Rosistirem we make it easy for you with the rental of the material, contact us and tell us what you are looking for!