THE TRADITIONAL (12 roses)
39,90 €
Did you know that buying this product makes the world a better place?
For each purchase, a portion of the profits goes to organizations supporting vulnerable groups or others that undertake initiatives with a social impact. More information.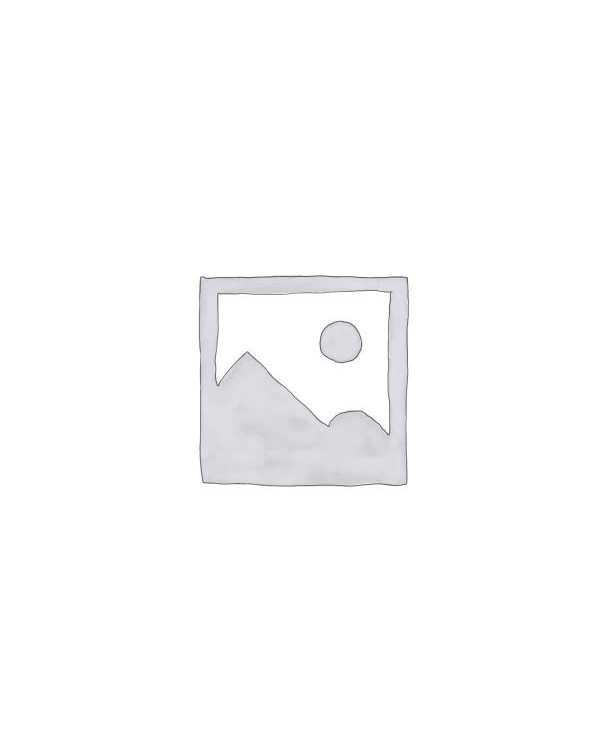 Description
From the rose we were born, and to the rose we shall return. A classic, a traditional, the perfect bouquet with which words are superfluous.
The bouquet of red roses at home has been our initial motivation: we know that there is no better flower to send a message of love. Delivered in semi-flowering to enjoy all its visual and aromatic beauty when you receive it at home, always accompanied by the best fresh greens in botany, which will make your red roses look even better.
Choose the three roses bouquet to declare your love for the first time; the six roses bouquet to show your eternal love or the extreme perfection of bouquets: the bouquet of twelve red roses.
If you have to talk about love, do it with red roses..